About Martha Lang-Wescott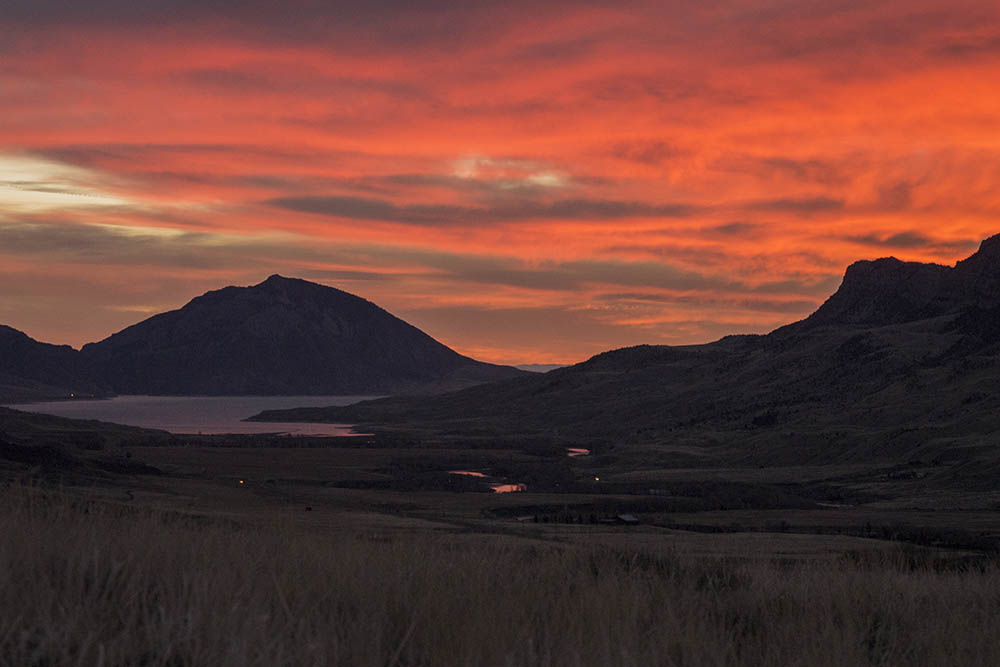 Martha Lang-Wescott has pioneered psychological and event work in radix and predictive astrology with asteroids, the transneptunians and planets since the the 1980s. She uses both conventional 360 degree and 90 degree dial Uranian methods. Her books, "Mechanics of the Future: Asteroids," "The Orders of Light," "Architects of Time," and "Angles and Prediction," are considered classics in the field. She has lectured across the United States and Canada and in Europe.
In recent years, her exploration of medical astrology constitutes a lightning strike, revealing the chart's ability to precisely point to such issues as gene mutations, chemical sensitivities, chemotherapy drugs, autoimmunity, specific cardiac fragilities, and much more. This work is astounding in practice and implication. She invites you to participate!
See my lovely silver Anubis, the Shiloh Shepherd, CJ's Catherine Cade Skye, TDI, here on YouTube. The video gives you a short glimpse of how she reads words in several different languages. While this is the ability that most impresses people, her breed excels at many tasks from protection work to assistance dog. To learn more, go to Shilos at work.
My other Anubis is the Belgian Tervuren (imagine a long-haired Malinois,) Absaroka's Perfect Shoshone, TDI, known as Shoni. He was able to get certified as a therapy dog with no special training (beyond what my dogs would normally have) because he just always seems to "know" the right thing to do!